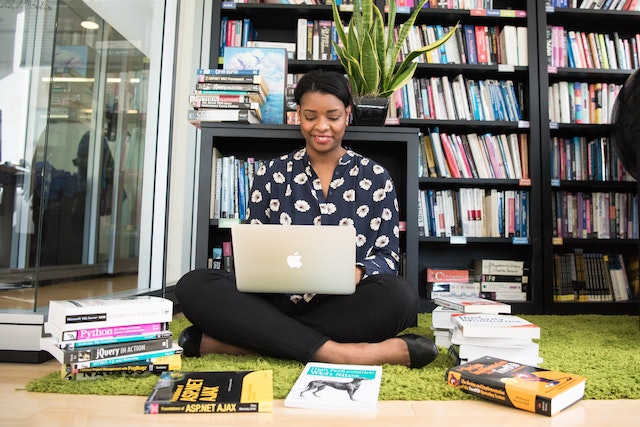 Our story
ALJ Digital LLC is a white-label digital marketing firm that specializes in providing Stress-Free Social Media Management and Boost: The Social Media Learning Experience. Founded by Ashley L. James, a talented digital marketing professional with a passion for empowering marketing professionals of color. Through her company, Ashley helps businesses optimize their social media presence and achieve their marketing goals.
Our values
The company's values of reliability, empowerment, excellence, accessibility, and consistency guide its approach to business. ALJ Digital is dedicated to creating digital marketing solutions for business owners and empowering clients to manage social media effectively.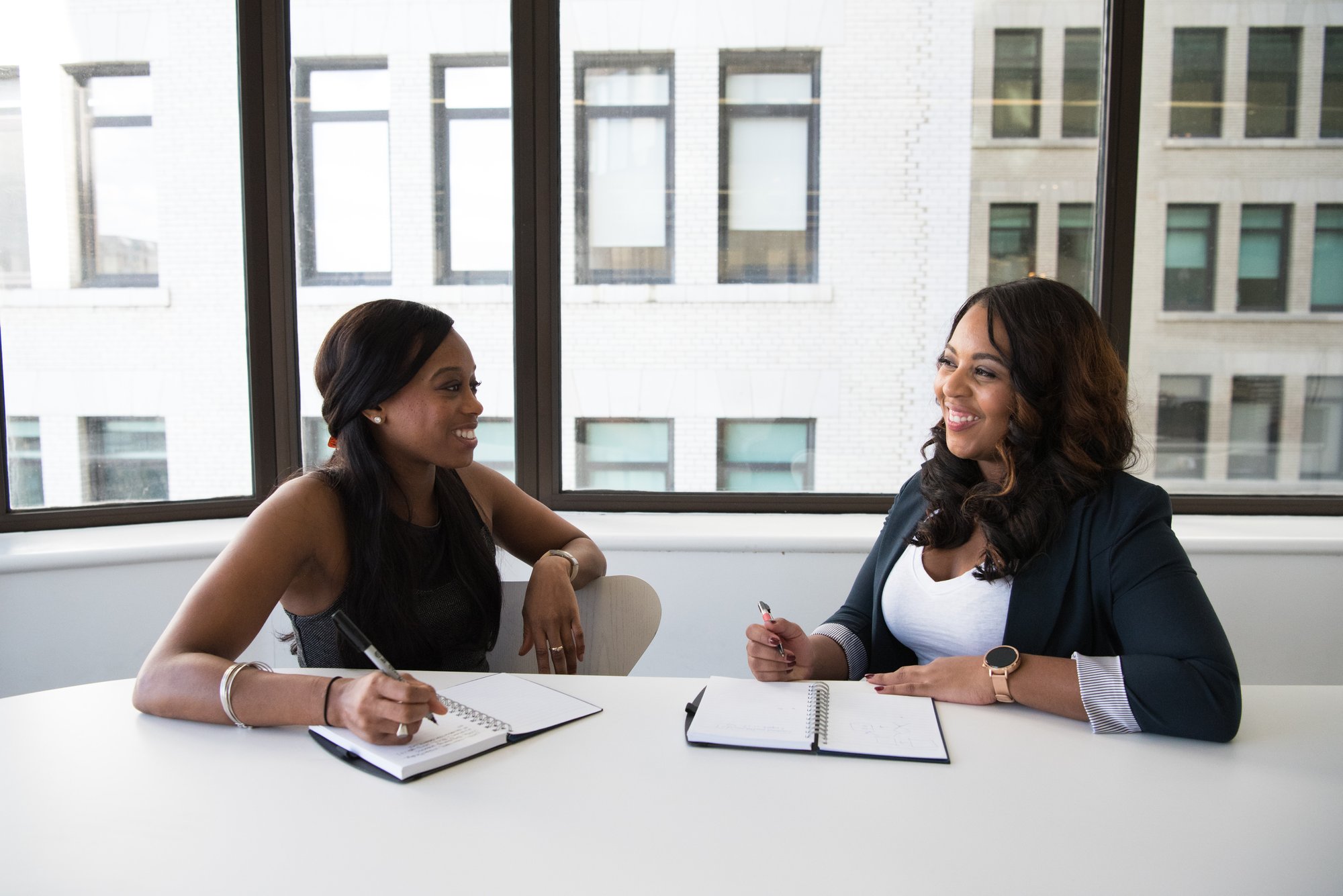 Join Our Email List!
Sign up for musings about digital marketing and social media, insight on building a business, highlights of Black excellence, company updates, and more!