ALJ Digital LLC is a white-label digital marketing firm that seeks to empower Black-owned marketing agencies to provide social media management as a service through outsourcing.
This firm is dedicated to helping organizations enhance their communications online. Services include Stress-Free Social Media Management, Boost: The Social Media Learning Experience, and Digital Advertising.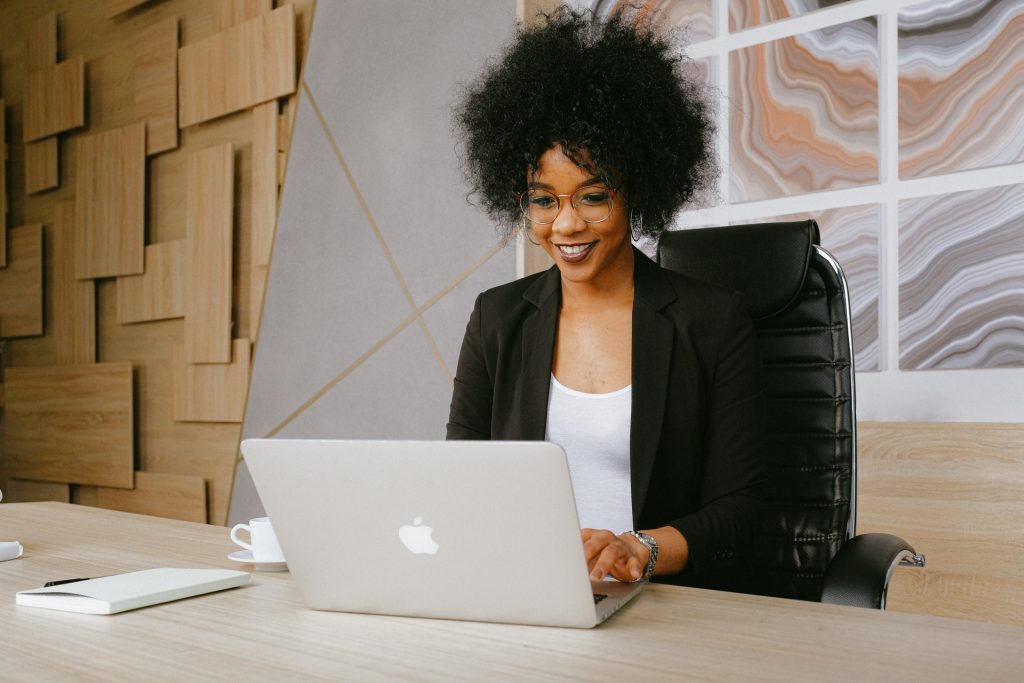 Stress-Free Social Media Management
We will manage your client's social media accounts daily. This includes strategy development, content creation, and response management for two or more clients.
Boost: The Social Media Learning Experience
This program is for leaders looking to add consistency and strategy to their social media marketing efforts through personalized training. During the program, we will address voice, tone, cadence, and strategy for your messaging.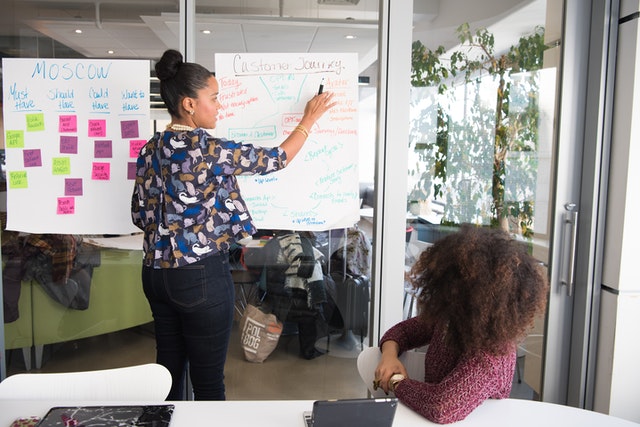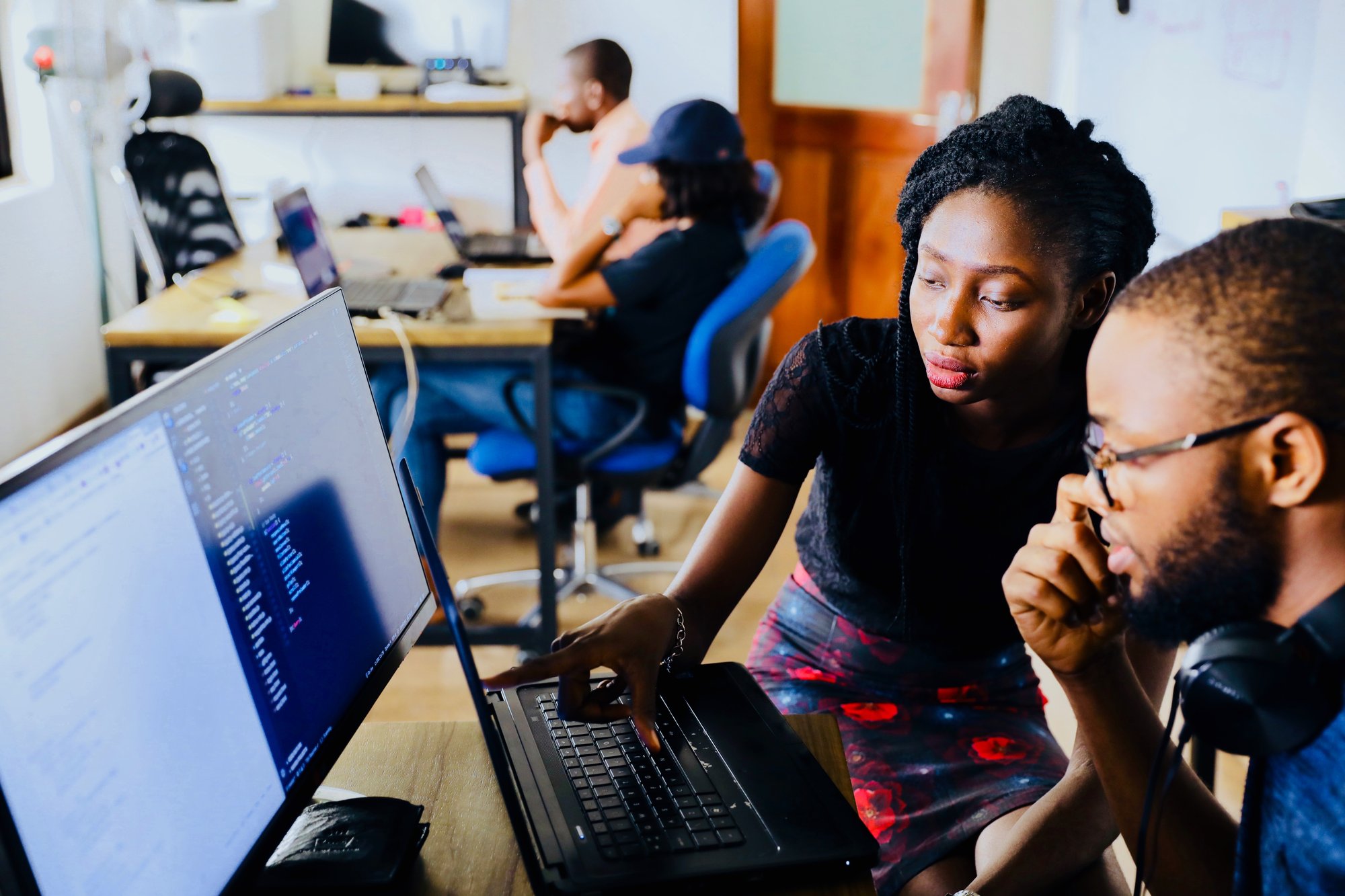 Digital Advertising
As a trusted partner, we'll work closely with you to create impactful ads that resonate with your clients' audiences, driving traffic and conversions for their businesses.
"It has been a pleasure having Ashley provide her expertise and knowledge of digital advertising for local businesses. Her attention to detail, tactical approach, feedback and recommendations on how to enhance campaign performance, and ability to explain and plug into existing business needs makes working together a breeze."
Latest posts
See what we're up to at ALJ Digital!
Join Our Email List!
Sign up for musings about digital marketing and social media, insight on building a business, highlights of Black excellence, company updates, and more!